Trying the new ring out befor the show.
Tim Mecca laying some punches into the Pyschopathic Juggalo
Destruction with a leg lock on Heretic.
Freak Show about to show Hardcore Wonder some pain.
Looks like a car wreck!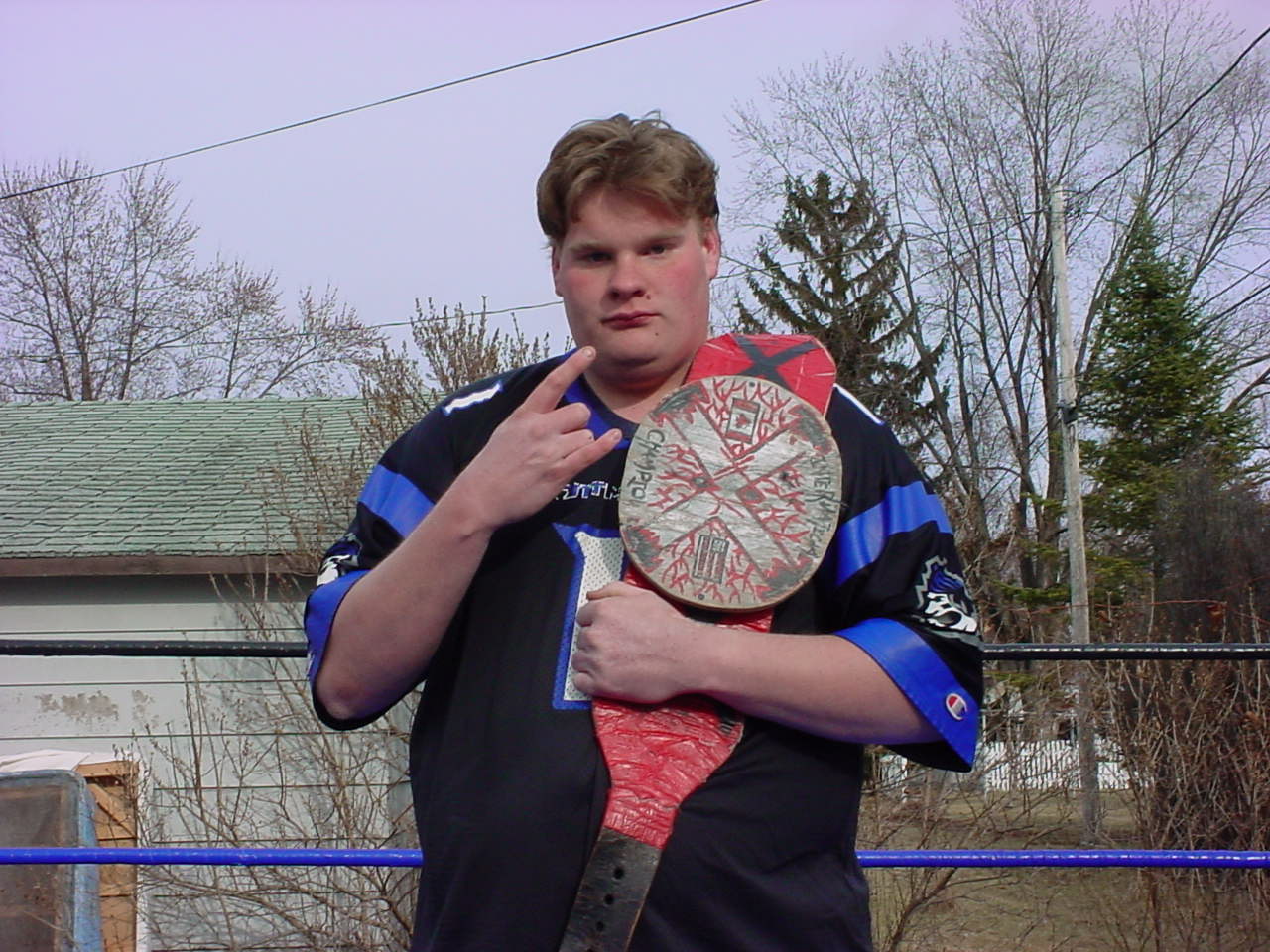 Samuri with a HARD shoulder into the Polish Luchador.
Heretic hits a huge suplex on Destruction.
Hardcore Wonder hits the mark on Mercenary.
Pyschopathic Juggalo side steps the charge of Tim Mecca